Audit & Analytics
As the largest Freight Audit operation in Canada, Nulogx can help you improve the management of your freight spend and increase your bottom line with accurate and seamless Auditing & Analytics services.
We Are Canada's Expert In Freight Audit
As the largest Freight Audit operation in Canada, Nulogx can help you improve the management of your freight spend and increase your bottom line with accurate and seamless Auditing & Analytics.
With industry leading rate engine capabilities, efficient electronic data information (EDI) methods, and over 70 transportation experts on staff, Nulogx has the systems, processes and people to provide the highest level of service and performance possible.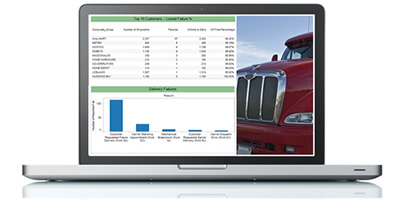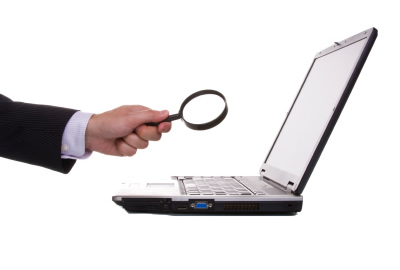 Are You Being Robbed By Freight Costs?
Let the Nulogx team crack the case. Our Data Detectives are highly trained professionals who will investigate, evaluate and unravel your freight expense mysteries. We will streamline your transportation requirements and solve your savings.
From the moment you say go, our Data Detectives will eliminate carrier invoice crimes and work hard to reduce your existing annual freight costs. Our experts will create a single database for all transportation and geography suspects and rapidly identify new leads to further optimize your supply chain operations.
Our motive is to create real value by maximizing efficiency and minimizing freight costs, and our Data Detectives are committed to making this happen. We will position ourselves to be an extension of your transportation department allowing you to focus on your core business and get back to what really matters.

Pre-Audit
Rate electronically received BOL or PO Data
Provide accruals or shipment specific costs for customer invoicing

Current-Audit
Receive electronic or paper invoices from carriers
Compare with pre-audit, or contract and identify exceptions
Audit and adjudicate exceptions, prepare reports for customers

Payment
Provide payment advice to customer and generate checks for carriers
Case Closed
In our experience, clients made significant reductions in their transportation expenses by catching incorrect rates, missed consolidation opportunities, duplicate bills and so on.
Indirect savings can be realized by internal efficiencies and through using Nulogx value added service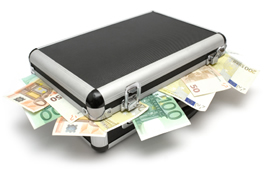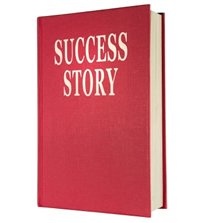 Background Check
We have been serving our clients with pride and integrity since 1964.
Formally known as LMI, we have consistently provided the highest level of service to our clients and their carrier partners.
We deliver constant improvements to our technology to meet the changing needs of our customers.
With more than 3 million invoices processed per year and insight into over $750 million in transportation spend, we are Canada's leader in this industry…and we plan to stay that way.
Leaving Our Mark
Although we are changing fast with the growing technology, we have not forgotten our roots.
Unlike our competitors, we will still do things the traditional way by manually entering data if that's the way our customers prefer.
Unlike most companies today who send you to a telephone response system, we have real people who will be here to answer all your questions and give you the best service anyone could ask for.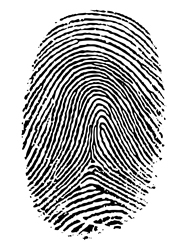 Your Competitive Advantage
Savings Solved:
Reduce Transportation Costs. Meticulously audited invoices with identified savings
Strong Alibi:
Focus on Core Competencies. Outsource time consuming, non-value added activities to a technology enabled partner
Solid Evidence:
Improve Financial Management. Extensive real-time expense accruals and precise "GL" coding
Investigative Reporting:
Incisive Market Studies and Bids. Simplified RFP's network studies and benchmarking projects.
Data Detectives:
Tap Into Our Expertise. Benefit from working with foremost industry experts
Breakthrough Reporting:
Business Intelligence. Consolidate all shipping data into one easy to use database
Take the Next Step
Find out how our services work and how we can improve your transportation.