Managed Inbound Transportation
As the largest Freight Audit operation in Canada, Nulogx can help you improve the management of your freight spend and increase your bottom line with accurate and seamless Auditing & Analytics services.
Today's Biggest Opportunity to Reduce Freight Expenses.
Traditionally shippers have looked to outbound freight for cost reductions and service level improvements, something which we at Nulogx are very good at achieving. However, with always increasing pressure to continually improve, companies are looking for answers on how to further reduce costs. Nulogx knows the answer by asking one simple question:
You control your outbound; why not control your inbound too?
Inbound freight offers equal, if not greater, cost reduction opportunities. The impact of the current market conditions creates an opportunity for shippers to review their inbound freight as a source for immediate cost savings. Nulgox Managed Inbound Program is offered within our Managed Transportation Services (MTS) division and delivers immediate, low risk cost savings as well as streamlined warehouse operations an numerous "soft cost" saving.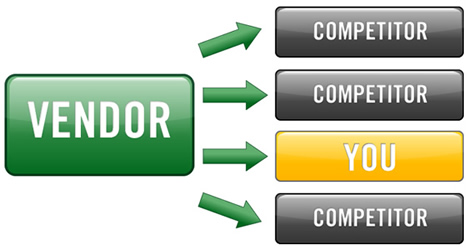 Today You Have No Control
As the supply chain becomes more refined and integrated, its management has an even greater impact on the bottom line. Every dollar allocated to transportation and materials management must be ultra efficient.   Today's deliveries to your business are designed to meet the goals of your vendor, not you.
Vendor controls the delivery and reaps the benefits along with your competitors
Taking Control Means Saving Money
With an Managed Inbound Transportation Program, you can:
Take control of your inbound freight and design it to meet your needs
Increase visibility to what is being shipped to you and how
Separately manage the cost of goods and the cost of transportation
Maximize efficiency and save money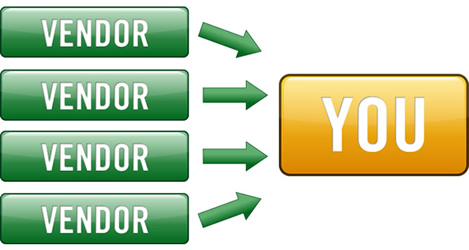 Benefits of an Inbound Program
Drive Savings from Operations
Improved visibility of your real inbound shipment costs
Streamline warehouse operations with fewer deliveries and advanced notification
Streamline order-process to reduce transportation cost
Reduce Costs
Eliminate the "transportation profit" a vendor may have included in their price
Consolidate shipments, increase average shipment size and reduce deliveries
Leverage outbound capacity to pick up In-bound shipments
But How Do We Get There?
Controlling inbound shipments maximizes efficiency and saves money, but creating an inbound program can be a daunting task.
Common Challenges
Understanding The Scope And Complexity Of Your Inbound Freight
Capital Investment In Systems And Infrastructure
Vendor Management
Lack Of Modeling Tools To Evaluate And Prioritize Activities To Avoid Pitfalls
Lack Of Reporting And Tracking Tools
Lack Of Resources To Take On A New Project
The Whole Process Has A High Potential For Failure If Not Managed Correctly
Nulogx Has The Experience To Address These Challenges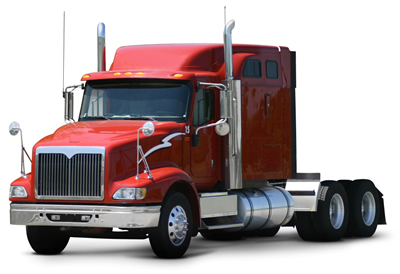 We'll adapt to achieve your maximum results
Tailored Solutions to address your specific needs and fit your company
Outsourced technology, people and market knowledge to manage your transportation activities
Visibility by providing you with the information needed to make decisions
Collaborative work with you to determine where your most effective opportunities can be found
Instant Ignition
We have the capabilities and systems in place to start your inbound program immediately. Our experts can start taking your orders the moment you say go.
Save As You Go
No capital investment, limited start-up costs, variable cost model that is offset by immediate savings.
Rapid Scalability
We handle nationwide enterprise class customers today and have the capability to quickly deploy our capacity to grow with you.
Prioritized Savings Program
Together we identify optimal savings areas and create a program which prioritizes for highest impact.
Profit Visibility
Our team of Data Detectives continually investigates and validates your data to solve your savings mysteries.
Logistics Control Centre
Staffed with experienced transportation professionals, with the capability to provide tailored solutions such as on-site or 7-24 support.
Comprehensive Reporting
You receive in-depth intelligence that show shipment-by-shipment savings; weekly tracking toward goals; and complete operational visibility for performance management.
Vendor Transition Support
We support the on-boarding of vendors so they can be transitioned into the inbound program in a seamless manner.
Take the Next Step
Find out how our services work and how we can improve your transportation.