Strategic Transportation Sourcing
Nulogx Carrier Procurement Projects benefit shippers and carriers.
Strategic Transportation Sourcing (RFP's)
Engaging Nulogx to manage your next strategic transportation sourcing project will enable your company to benefit from the combined value of a world class transportation RFP application, a team of highly skilled experts and access to an array of carriers well positioned to improve your transportation performance.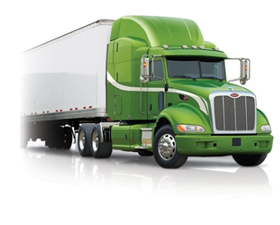 Expand the breadth of carriers bidding on your business and complete your project faster.
Improve your outcome by increasing competition among bidders and highlighting their most compelling lanes and capabilities.
Focus time on high value activities such as negotiating by streamlining communications and eliminating manual tasks.
Improve quality of final selections by accessing comprehensive bid analysis reports.
A team of highly experienced professionals with exceptional market insights to ensure maximum carrier engagement.
User and Carrier-friendly application that streamlines communication and generates insightful and actionable reports.
Comprehensive analysis of all lanes and accessorial charges.
Supports any mode and any size of procurement project & integrates seamlessly with Nulogx TMS-Online.
Maximizes cost savings while minimizing carrier counts and network changes.

Take the Next Step
Find out how our services work and how we can improve your transportation.